Dining
J.W.'s Original Bar & Restaurant will be open nightly beginning January 26.
Whether you are craving a breakfast burrito before hitting the slopes or a burger and a brew during a mid-day break, there are a variety of dining options at China Peak. This year you'll enjoy new menu options and improved service at all our dining locations. Convenience and quality for our China Peak guests are top of mind each and every winter.
For a break mid-mountain, visit the Buckhorn Bar and Grill located at the base of Chair 2. Base area options include the Day Lodge and Mainstream Station, or for more formal dining, visit the Inn at China Peak located just across the front foot bridge.
Catch the latest game on the big screen at Jack's Place or Sully's Pub, both offering full bar service and a variety of beers on tap. For a slope side view, check out the new outdoor Basecamp located at the bottom of Chair 1 or enjoy apres cocktails and appetizers at the Inn's favorite gathering sport, JW's Original Bar.
Load your season pass with China Peak cash and use it at all China Peak food and beverage outlets as well as the Sport Shop, Ski and Board School and even the Inn at China Peak. No need to carry a bulky wallet or risk losing your cash. Visit China Peak Guest Services to load your pass today.

If you're headed down the mountain after a long day, don't forget to stop at one of our participating restuarants for 10% off!*

*must show valid season pass or lift ticket to server for 10% off
2018/19 WINTER SEASON PASSES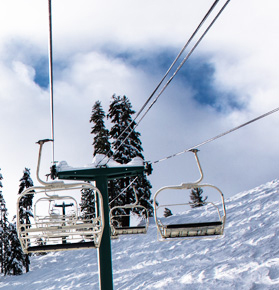 MOUNTAIN BIKING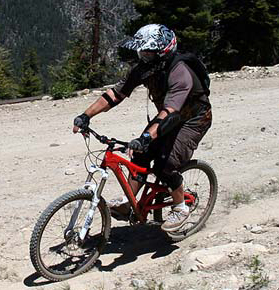 STAY AT THE PEAK