Spring Break 2017
Sun, Snow & Good Times. OWN SPRING BREAK AT THE PEAK! Party with your friends on the mountain as you send winter off in style! Après. All Day. Every Day.
AND WE'RE GONNA' HOOK IT UP!
*Buy 1 lift ticket at regular price during your spring break and use that same ticket for the rest of your break!

The HAPPIEST of Happy Hour Drink Specials 2pm-4pm, M~F.

Events, music & more!
IF YOU HAD PLANS... BREAK EM' AND GET TO THE PEAK!
Spring Break special ticket valid the following weeks:
March 27 - 31, 2017
April 3 - 7, 2017
April 10 - 14, 2017
April 17 - 21, 2017

Purchase a full priced ticket and use it for the remainder of the week Monday - Friday. Ticket valid ONLY for the week it is redeemed.
*Spring break tickets are valid for 1 user and are non-transferable. Exchange your spring break ticket each day at the ticket window, please have your ID ready.
2017/18 SEASON PASSES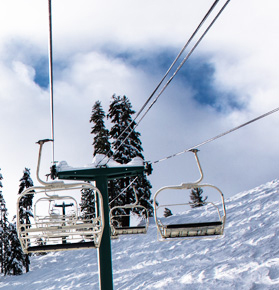 LEARN TO SKI OR RIDE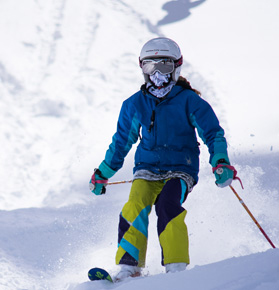 STAY AT THE PEAK