The Latest
Friday, December 3 ... It looks like we might see an opportunity to start up snowmaking earlier than we thought, perhaps as early as Monday night, getting colder as the week progresses.We should see the good temps last for several days. It's still a week away but cold temps look solid. We'll update after we see what develops Monday night.
If things do get going early next week and production is solid there's a chance we could have something open beyond the beginner carpet by Saturday, December 11. In all likelihood an optimistic view would have us opening Chair 6, with one run about one mile long, Sundown Ridge to Lower Academy. As snowmaking continues we'll move to Chair 2, Kaiser, then over to Chair 1, Upper Dynamite, then over to Chair 4, Middle Tollhouse. We could have a good amount of terrain open by Friday, December 17.
Once we open the upper mountain our schedule will be five days a week, Thursday-Monday. The only exception will be when we operate daily December 23 through January 3, 2022.
Starting January 6, 2022, we will operate Thursday through Monday for the remainder of the season.
Season Passes are still at a discounted rate. For help, email seasonpasses@skichinapeak.com.

Purchase your lift tickets, rentals, lesson packages, gift cards and the party bus.

Reservations for the Inn @ China Peak and our Huntington Lake cabins for winter are now available online, book below! Or call the Inn at 559-233-1200, if we don't pick up leave a message with your dates, type of room, phone or email and we'll call you back!
The New Rock 104 Party Bus is back this season, starting Monday, January 3 and continuing each Monday through early April, including MLK and Washington's holiday Mondays. For dates and pricing, click here.
Another Job Fair is set for Saturday, December 11, 9AM-3PM @ China Peak!
2021/22 WINTER SEASON PASSES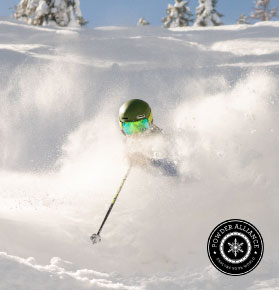 WORK HERE, PLAY HERE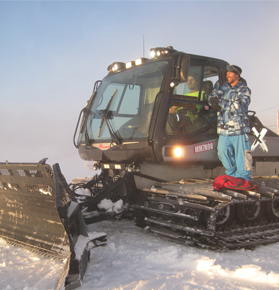 STAY AT THE PEAK