Below are the Peak Club benefits EXCLUSIVELY for our Corporate Members:
- Corporate Member Ski Day.
The day is on us – with up to 100 skiers joining you for a day on the mountain. Select any Monday through Friday (non-holiday) after January 1 and host your own private event at China Peak. That's $6,000 worth of skiing, every year. How about a company outing, customer or client appreciation day, corporate retreat, sales contest – any event for any reason. Our Special Events Staff will assist you in planning a breakfast, lunch or après ski to make the day extra special..
- Promotional Lift Tickets.
Up to 100 complimentary lift tickets for promotional use (subject to CPMR management approval), valid Sunday-Friday (non-holiday). That's an additional $6,000 of value.
- Promotional Ski/Stay Packages.
To add more muscle to your promotional efforts, we'll add five ski/stay packages, including two days and one night (midweek, non-holiday) lodging for two. That's another $1,600.
- Complimentary Lodging.
Send your top performers up for a night of lodging, 10 complimentary nights (midweek, non-holiday) per season, a $1,000 value.
That's just under $15,000 of value, each season, every season, for one $25,000 Membership Fee.
- CLICK HERE TO SEE CORPORATE MEMBERSHIP INFO.
For more information, contact Tim Cohee, CEO, China Peak Mountain Resort, at (559) 233-2500.

* Click here for Frequently Asked Questions.
* Click here for Membership Rules.
* Click here for Membership Application.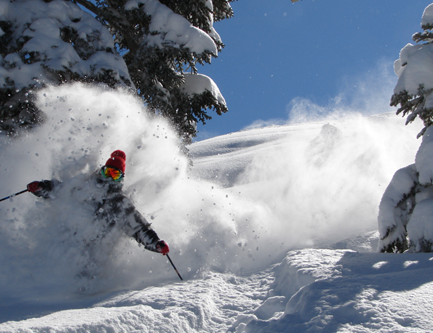 Have questions about the Peak Club
or China Peak?

Click here to ask Tim!