The Latest
Updated as of December 11, 2017 ... We will open our beginner area this coming weekend, Saturday and Sunday, December 16-17, with the 400' moving carpet and a small tubing area for kids ($5). We will have a beginner area lift ticket on sale at the resort, with the moving carpet open 9AM-4PM. We will have our rental shop open for skis and snowboards, our ski and snowboard school with beginner lessons only, the Day Lodge for food and Jack's Place for drinks. We will also be sellling our three day learn to ski and ride package (any three days all season) for $149, with days two and three to be taken once we get more of the resort open.
Mother Nature is not cooperating much at all this early season, with a high pressure system blocking storms from most every resort in the West. Temperatures for snowmaking are also marginal at best, some nights too warm to do anything at all.
We are still early with time to get more lifts and trails open before the Christmas Holiday so hang in there.
DON'T MISS OUR 60TH ANNIVERSARY CELEBRATION, RESCHEDULED FOR SATURDAY, JANUARY 20, 2018 - SEE THE LINK OFF THE HOME PAGE 60TH ANNIVERSARY ROTATING MESSAGE.
OUR 60TH ANNIVERSARY SEASON PASS IS ON SALE NOW ONLINE OR CALL (559) 233-2500. BE A PART OF OUR HISTORIC 60TH WINTER! CLICK HERE FOR DETAILS.
2017/18 WINTER SEASON PASSES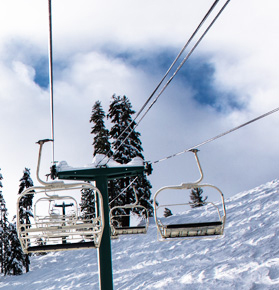 LEARN TO SKI/RIDE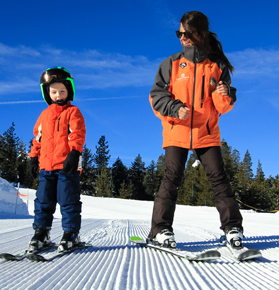 STAY AT THE PEAK