The Latest
Winter is almost here!
We are getting ready for what every major weather forecaster in the nation is predicting - El Nino, which is a wet and consistent winter. Let's hope so, all of us including our thousands of skiers and riders need it!
Season Passes are on sale now, the next deadline is November 1.
If you are looking to join us for the holidays we recommend booking early - if we get snow well before Christmas our Inn rooms book quickly. Book on line or call (559) 233-1200.
We are always looking for great staff, so join us at our Annual Job Fair on Friday and Saturday, November 2-3 in Fresno at the Sierra Vista Mall, more news to come. If you can't make those dates we have a Job Fair at China Peak on Saturday, November 17.
Our 9th Annual Pray for Snow Party is set for Saturday, November 10 at Sequoia Brewing Company on Champlain. As always great fun, beer specials, prizes and a great opportunity to pick up your 2018/19 season pass. We'll also be seling gear from our sport shop at low prices.
Get Ready to Own Winter 2019!
Your Friends at China Peak
2018/19 WINTER SEASON PASSES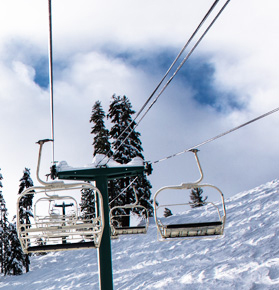 WORK HERE, PLAY HERE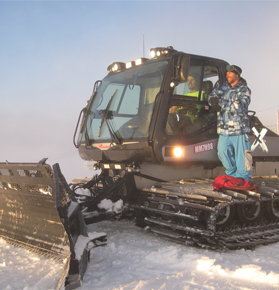 STAY AT THE PEAK